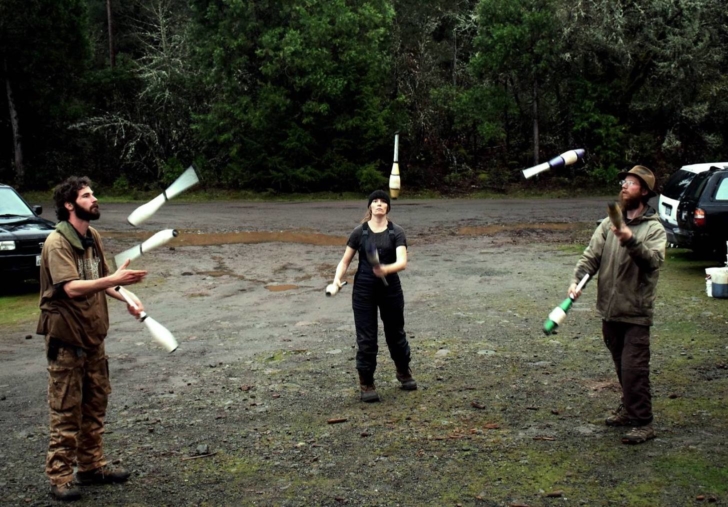 YOUR Big Bend Community Club is a community resource, a non-profit organization, an important part of Big Bend history, and a great place to gather… And it's existence is due to the generous VOLUNTEER work of a few community members. YOUR HELP IS NEEDED to keep the BBCC alive and thriving.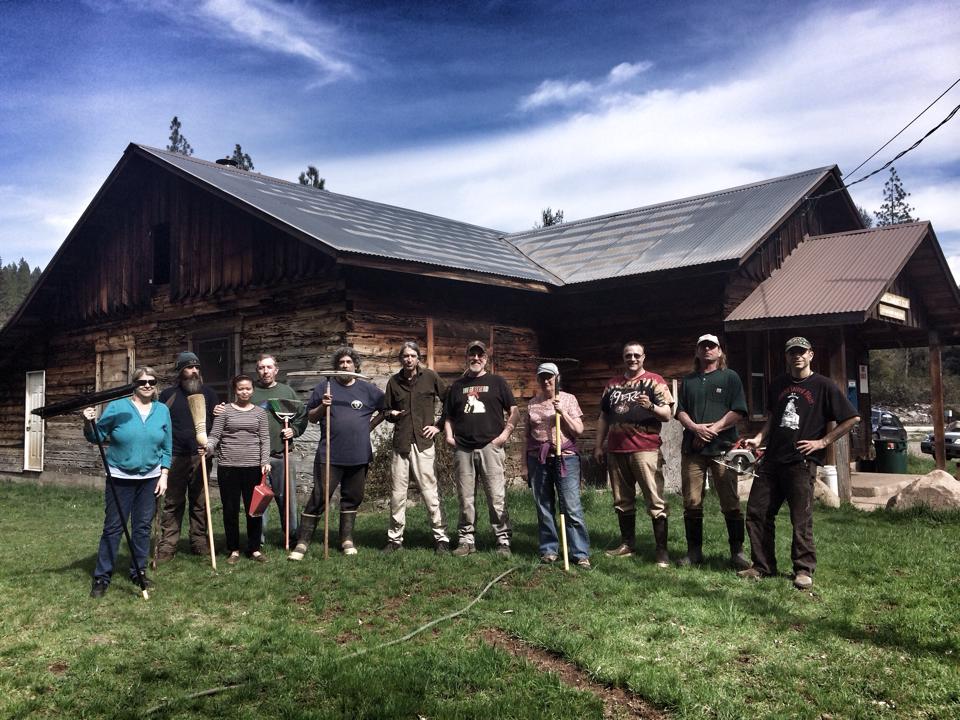 Volunteers are needed year-round for the following important work:
•Big Bend Residents: Consider the Club to be partly yours & get involved!
•Driving on Hot Springs Road: Be part fo our security presence and keep an eye out for any suspicious behavior, including unauthorized vehicles or people (BBCC is CLOSED during the pandemic until further notice, so only neighboring caretakers and Board Members are allowed to be on the property) If you see anyone there, please check in with them, and/or report the sighting to Kelly or Shelly or Munko, who all live right next door, and keep watch over the precious BBCC.

In the post-pandemic (more open) future, the BBCC will reactivate and things will be happening! Here are ways you could help:
•Attend and Participate in Meetings
•Rent the Club to host your events there! (very reasonable rates)
•Host an event or class that is free and open to the public, and rental fees are waived!
•Vote in the Board of Directors Elections
•Serve on the Board of Directors as President
•Serve on the Board of Directors as Vice President
•Serve on the Board of Directors as Treasurer
•Serve on the Board of Directors as Secretary
•Get on the Lawn Care Team schedule for mowing and/or watering
•Organize and/or Attend Work Party Days to clean, repair, and improve the BBCC
•Donate time, money, and/or materials to help with BBCC repairs and maintenance
•Mop the Floor
•Deep-Clean the bathrooms
•Deep-Clean the kitchen
•Pick up trash in Parking Areas (bottle caps, cigarette butts, and bits of glass)
•Donate firewood to the BBCC (deliver to back porch wood pile)
•Be involved and show you care!

******************************************************************
This web site is currently under construction and more information will be added ASAP.
Please send any contributions, corrections, suggestions, etc. to:
info (at) bigbendcc (dot) org